Coaching & Development for Academics & Researchers
Research Coach provides specialist coaching and training for researchers and academics (PhD to Professor) and consultancy services for universities and research organisations. Our purpose is to support researchers to thrive. We do this by:
With backgrounds in research, funding, researcher development and Higher Education consultancy, our team has extensive experience working with academic researchers and research organisations. We have a deep knowledge of the academic research environment and bring our understanding and perspectives of the academic world to every aspect of our work.
Find solutions to professional challenges

Identify and achieve meaningful development goals

Explore new ideas and perspectives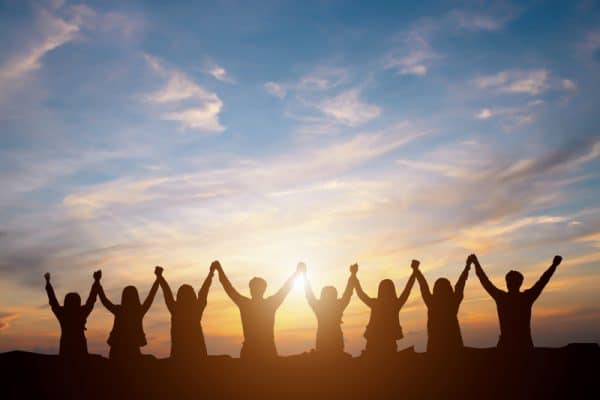 For individuals
Careers and professional development coaching for academic researchers (PhD to Professor) and higher education professionals.
For organisations
Working in partnership with research organisations to develop environments that enable researchers to thrive.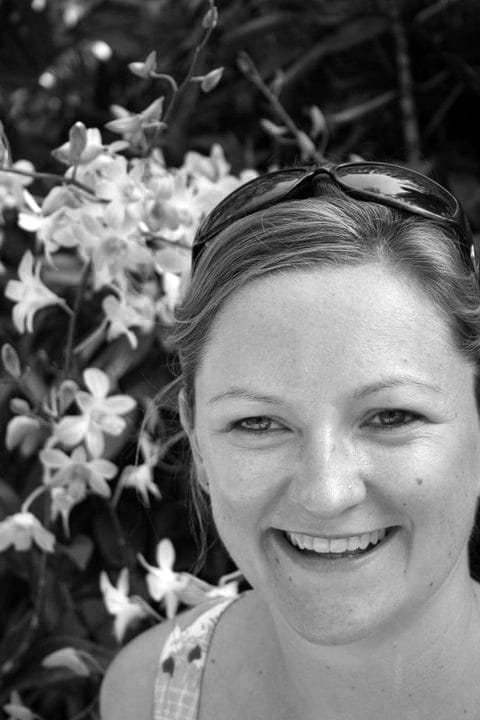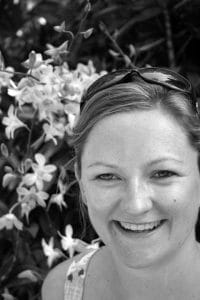 Dr Natalie James
Research Coach Director, Coach and Consultant
Supporting others to develop in their professional lives is what motivates and inspires me. Since founding Research Coach, I have supported hundreds of academic researchers, PhD to Professor, to navigate their professional challenges and achieve their goals. I have nearly two decades' previous experience in research-related roles including doctoral research, UK Research Councils, researcher development and HE consultancy.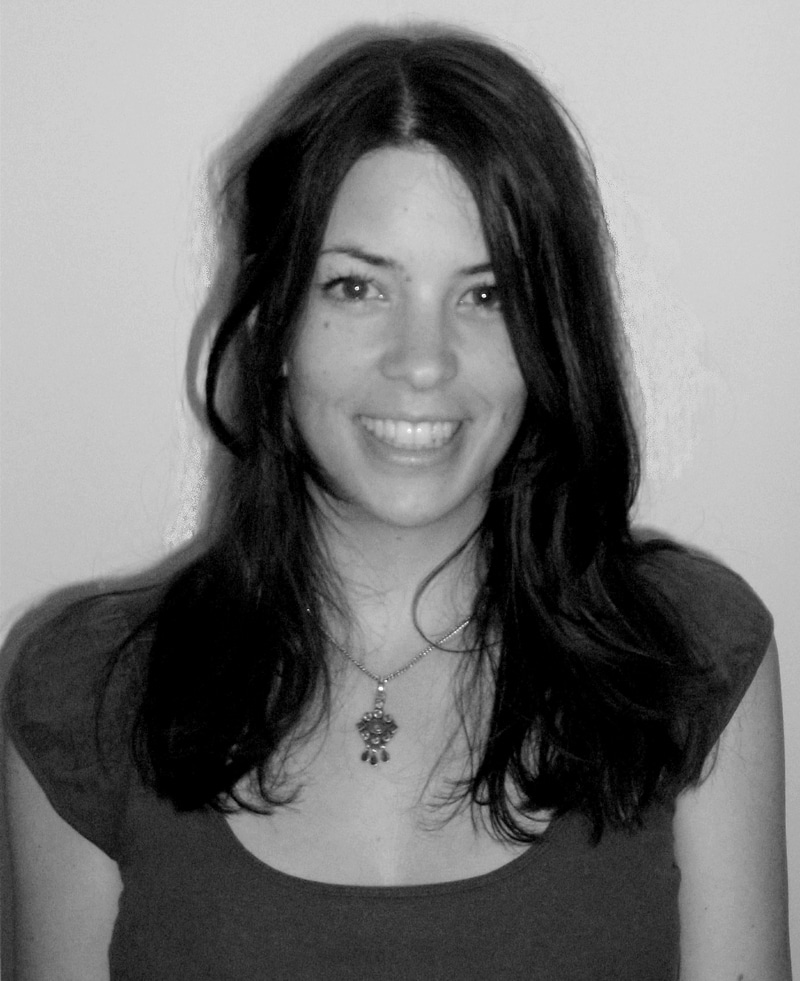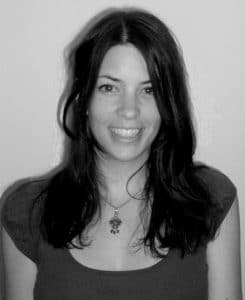 Dr Jo Collins
Coaching Programmes Lead and Consultant Researcher
As a life-long learner and educator, I thrive on supporting my coachees to develop their potential in their own learning and development journeys. I have been teaching, publishing and researching in the higher education sector for the last two decades. Alongside my coaching work I am a Researcher Developer at a UK university, and I also conduct research into doctoral wellbeing, and support for international postgraduates.
"Coaching has been enormously valuable to me both professionally and personally providing a space in which to focus on difficulties and aspirations as well as suggestions for different courses of action leading to change."
"It was extremely helpful to lay out, in a guided fashion, all the pros and cons of all the choices that were coming up for me to make. This is something that can be hard to do on your own, but I found it surprisingly easy in a session with a trained coach."
"I have been able to talk through many of the questions and issues I have had towards my job. I have learnt how to negotiate aspects of my role, where I can still remain productive, but understand what my limits are."
"Natalie has been a fantastic coach – warm, empathic, practical, human, positive and extremely professional and clear at the same time. I think she really helped me to focus on difficult things and find achievable courses of action."
"Very positive experience and a potentially powerful way to create change. Natalie has a rare gift of creating a safe environment where people can take risks to explore deep or sometimes difficult subjects."
"[Coaching] helped me to clarify my long-term goals as well as to identify intermediate steps to achieve them It helped me resolve some issues which were holding me back, Overall I feel much more focused and in control of my professional life."
Contact
For a discussion of how Research Coach can fulfil your individual and/or organisational requirements please use the enquiry form to provide some information and we will be in touch.
New one-to-one coaching clients are entitled to a free 1 hour online consultation session, please follow the link below to book your session.
Please view the Research Coach Privacy Policy here.
(Please note: upon booking an appointment you will receive a confirmation email and meeting link. If this does not arrive please check your junk/spam folders)
Subscribe
We'd like to keep in touch from time to time to let you know about our future coaching programmes, workshops and community events for academics and researchers. Please subscribe to our mailing list below to hear from us about these opportunities.