Research coach provides specialist one-to-one coaching for researchers, academics and higher education professionals across the UK and Internationally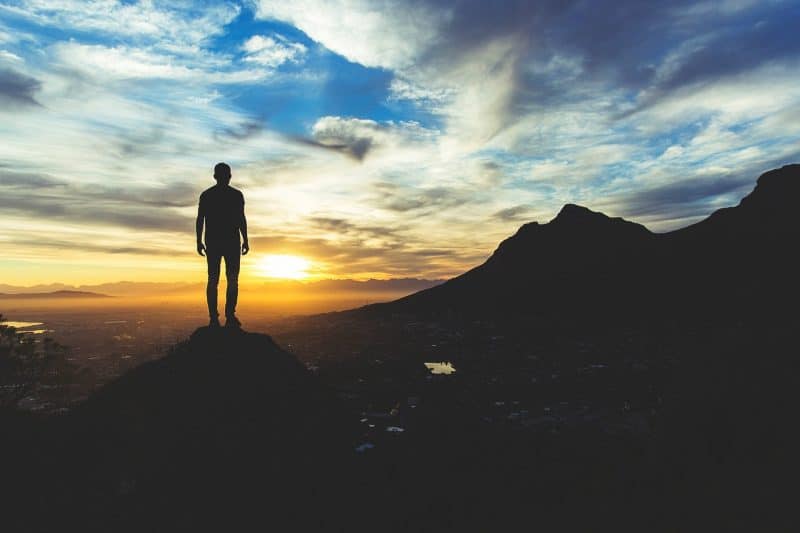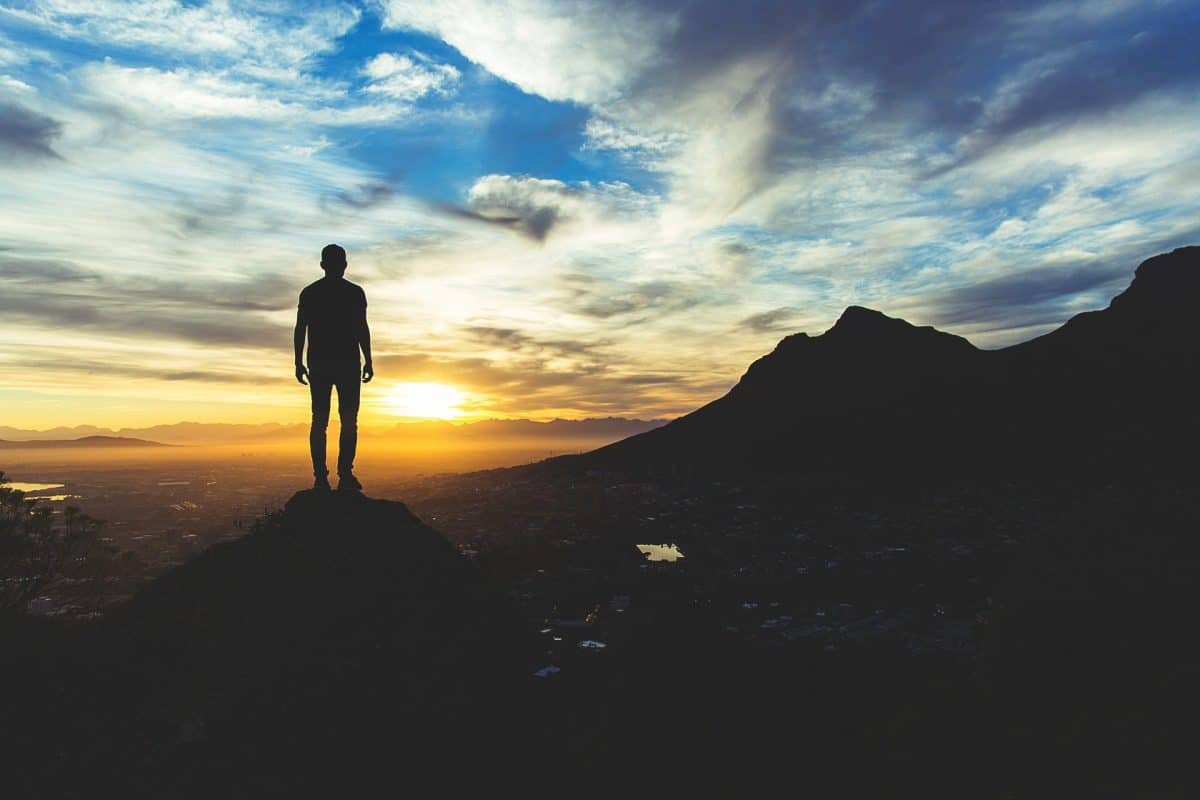 One-to-one coaching is a confidential and development activity where, through discussions, your coach supports you to develop insights and awaress in ways that benefit you.
You will experience a non-judgemental focus and attention from your coach that helps you to develop greater awareness and clarity about your own situation as well as identifying practical actions to help you move forward.
Through one-to-one coaching you can expect to generate new ideas, find solutions to challenges and identify and achieve your goals.
Every individual is unique, so all Research Coach one-to-one coaching programmes are specifically tailored to your own requirements.
Most clients start out with a free initial consultation, where you can outline your hopes for your coaching experience, ask any questions and experience coaching first-hand to see if it will be a good fit for you.
If you decide to proceed with coaching sessions we will work with you to design a coaching programme that suits your individual needs and budget.
The goals that you bring to coaching are your own, it's important that you get what you need from your coaching sessions.
Some topics that Research Coach clients discuss in their sessions are listed here, but this is not exhaustive. During your initial consultation you'll get an opportunity to identify your coaching priorities and the themes/topics you wish to explore with your coach.
Career management
Interview preparation
CVs and applications
Exploring values and motivation
Productivity
Balancing competing priorities
Leadership and management
Confidence and assertiveness
Developing research strategies
Wellbeing and resilience
Returning to work following a break
Managing imposter feelings
Managing professional relationships
Progression and promotion
Time Management
Others depending on requirements
"I have changed my approach to many aspects of my work. These ideas have been coupled with real practical solutions, tools I can implement and use on a daily basis."
"I totally loved it and found it invaluable for thinking through myriad issues concerning my working life, working practices and sense of self. I feel better about myself and work as a result of the programme."
"I have gained a clearer view on career options and their meaning for my personal life and work-life balance. Coaching enabled me to make my choices with more confidence because I had the feeling to be better informed about the benefits and consequences."
"I feel more confident in the way I can think and own my professional development. I have also gained focus on the tasks I have to achieve. I do not feel 'lost' anymore and I look forward to taking the steps in my career"
"Self-confidence had been knocked a little before our sessions but by talking things through I found a new motivation to progress my career aspirations"
"Through the research coaching I got a much clearer view of my career path and really consolidated my research ideas. I felt more confident explaining the why and and importance of my research. Personally, it was great to talk to someone outside of my department that could help me see the big picture"
"The coach is extremely experienced in her field. Amazingly friendly, skilled and resourceful. She is capable of understanding the problem of the clients and work accordingly."
"Natalie was so easy to talk to, and so good at asking the right questions and gently pushing me. She remained entirely non-judgemental, and made me feel very comfortable"
"I had already a workshop with Jo last year and it was perfect. This coaching session went the same – Not only Jo does provide very useful and relevant advice, but she also has this ability to make you feel that you could achieve anything – that's awesome!""
"The types of questions asked really aided me within the sessions, and the level of challenging questions varied, but suited each session brilliantly. [Coaching] was a great help, and will benefit my PhD progression, and most likely my ability in the future – particularly concerning organisational skills and clearing my mind."
"I am working in ways that work for me, which has a positive impact on the department as I am
bringing new ideas and renewed energy as a result of a less frantic work regime"
"It helped me to clarify my long-term goals as well as to identify intermediate steps to achieve them It helped me resolve some issues which were holding me back. Overall, I feel much more focused and in control of my professional life. This has helped with my overall confidence and self-esteem"
"I have learned how better to manage various types of working relationships, which will make my collaborations and team projects more effective. I have identified my priorities which will help me avoid taking on too much and ensure that I achieve higher-quality outputs"
"Jo is an excellent coach. She is empathetic and good at identifying concerns and issues, analysing issues and what's most, she is particularly good at supporting you to find the solutions"
"I was most impressed that Natalie listened and observed not just what I said, but how I said things, and was able to reflect that back to me in ways that raised new questions and led me to make realisations. This is a real skill, I think, and tremendously valuable."