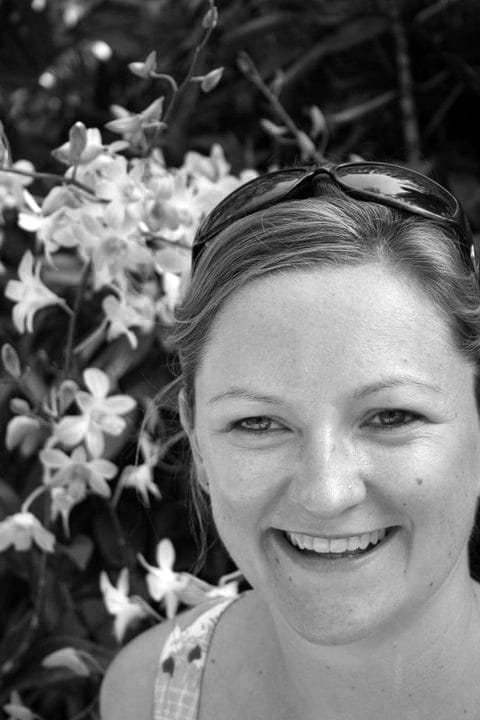 Dr Natalie James
Director, Consultant and Coach
Supporting others to develop in their professional lives is what motivates and inspires me.
My clients include higher education professionals and academic researchers from all career stages from PhD to Professor, along with University departments and Higher Education Institutions that are keen to understand and respond to the needs of their staff and students. I hold a European Mentoring and Coaching Council accredited qualification in coaching and mentoring and am a member of the Association for Coaching.
Prior to launching Research Coach, I spent four years managing research staff development activity at the University of Sussex, before which I spent five years as a senior manager at the UK Engineering and Physical Sciences Research Council. I graduated with a PhD in Chemistry from the University of Bristol in 2009. In my spare time I enjoy meals with friends, visiting the beach with my son, good books and great films.
"I can only say how much I am impressed by the clarity and kindness and complete lack of judgment with which Natalie approached our conversations. She is equally analytical and compassionate which ultimately allowed me to identify, name and deal with the patterns that held me back in my professional and personal life."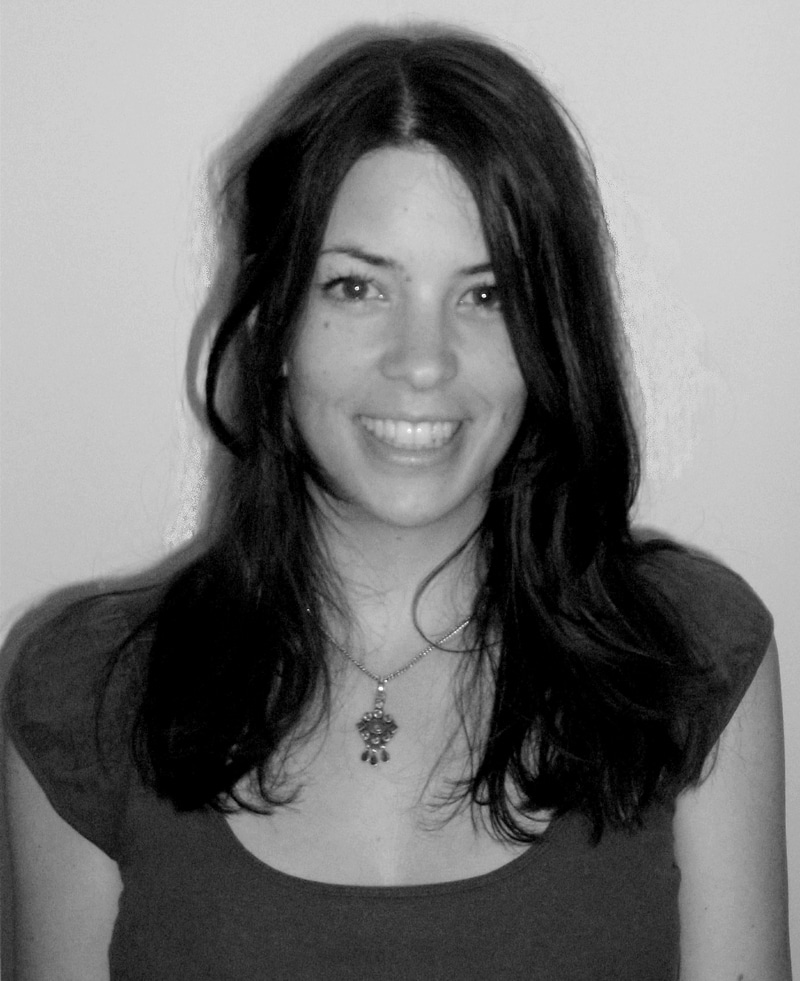 Dr Jo Collins
Coaching Programmes Lead and Consultant Researcher
As a life-long learner and educator, I thrive on supporting my coachees to develop their potential in their own learning and development journeys.
I specialise in coaching in the Higher Education sector, where I have been teaching, publishing and researching for the last two decades. I hold a EMCC accredited qualification in coaching and mentoring, and I am a member of the Association for Coaching. Alongside my coaching work am a Researcher Developer at a UK University, and I also research into doctoral wellbeing and support for international postgraduates.
"Jo is an incredible source of support and helps to find resolution when things are difficult. She remembers your characteristics, and can always help navigate to solutions which work for the individual."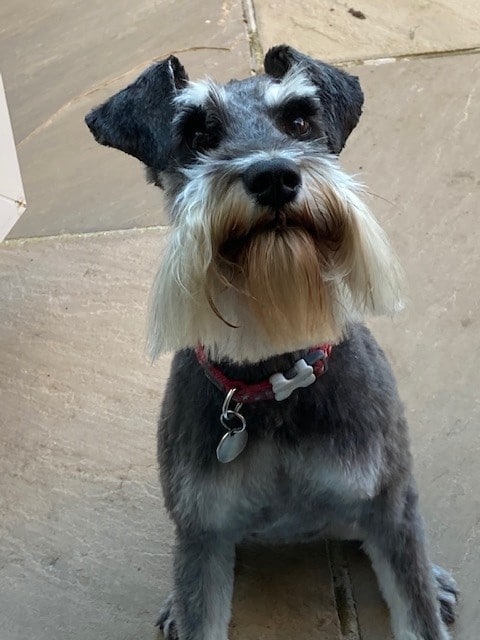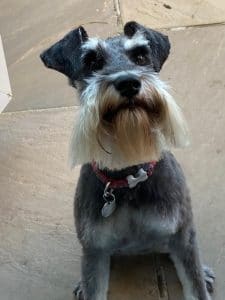 Buzz
Staff Wellbeing Associate
Buzz makes sure that your Research Coach stays well by getting lots of fresh air, exercise and time in nature. Like his Research Coach colleagues he's also a great listener, except when there's a squirrel nearby, which causes his ears to mysteriously stop working! He's always in Research Coach's Sussex office and when you're speaking to Natalie you might catch a glimpse of him as he switches positions in-between napping in his basket or basking in the sun.